Raksha Bandhan, one of the most revered and auspicious festivals in India, will be celebrated on August 22, 2021. On this special day, sisters tie sacred thread rakhis on their brothers' wrists to strengthen the bond. The festival of Raksha Bandhan is observed by Indians every year to celebrate the special bond of a brother and sister. On this day the sister ties rakhi on the wrist of their brothers, and both of them exchange gifts.
This year, Raksha Bandhan is falling on 22 August 2021.
This Raksha Bandhan, surprise your sibling with the coolest gift out there. To help you out with the selection, we have curated some gift ideas for you.
15 Gift Ideas for Raksha Bandhan
1. Headphones
A nice pair of headphones are extremely useful and can be gifted to both, your brother or sister. You can decide your budget and buy one online or offline.
2. Jewelry
You can gift an earring, a bracelet, or any other accessory to your brother or sister on the occasion of Raksha Bandhan.
3. Watch
A nice wristwatch is something loved by everyone. It definitely makes a good gift on this auspicious occasion.
4. Book
If your brother or sister loves reading, then you can gift them the latest book by their favorite author, or their favorite book series like Lord of the Rings, Harry Potter, etc.
5. Snickers
A nice pair of snickers is something that everyone loves. This Raksha Bandhan, get your siblings the cool snickers they like.
6. Kindle
If not a book, then you can also gift a Kindle to your sibling this Raksha Bandhan. It will come with thousands of already available books.
7. Visit your favorite Café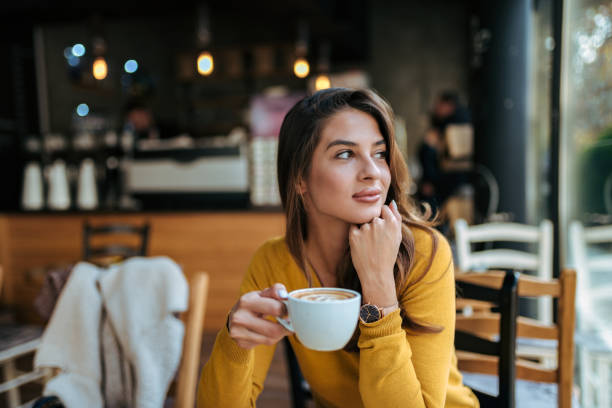 This Raksha Bandhan, go out with your sibling to your favorite café or restaurant in town.
8. Shopping Vouchers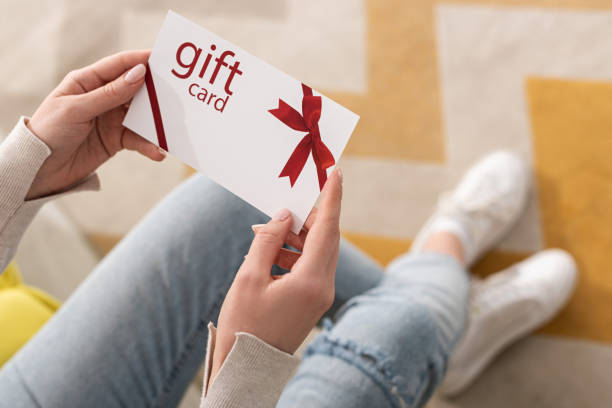 You can gift shopping vouchers to your siblings to shop for Raksha Bandhan. Through shopping vouchers, they can get a gift of their choice.
9. Buy them new clothes:
On this auspicious occasion of Raksha Bandhan, you can buy new clothes to your siblings.
10. Makeup Accessories:
If your sister is into makeup, then a perfect set of makeup brushes can beat all other alternatives. You can ask around from your female friends for specifications or simply check online for customer reviews and decide one that suits your budget the best.
11. Wallet
A nice wallet can be a good gift option. This Raksha Bandhan, look for a wallet that suits your sibling- like a formal or informal design.
12. Perfume Set
A nice perfume can cheer anyone up. This Raksha Bandhan, get a nice cologne for your sibling.
13. Fitness Band
If your siblings are into fitness, then the latest fitness band will be a useful gift for them. You can look for the one in your budget and surprise them with it.
14. Photo Frame
This Raksha Bandhan, you can look for an old childhood photo with your sibling and get it framed. They will definitely love this one.
15. Prepare their Favourite Dish
Everyone has a favorite dish. You can cook something your sibling loves a lot and enjoy it with them to celebrate the day.